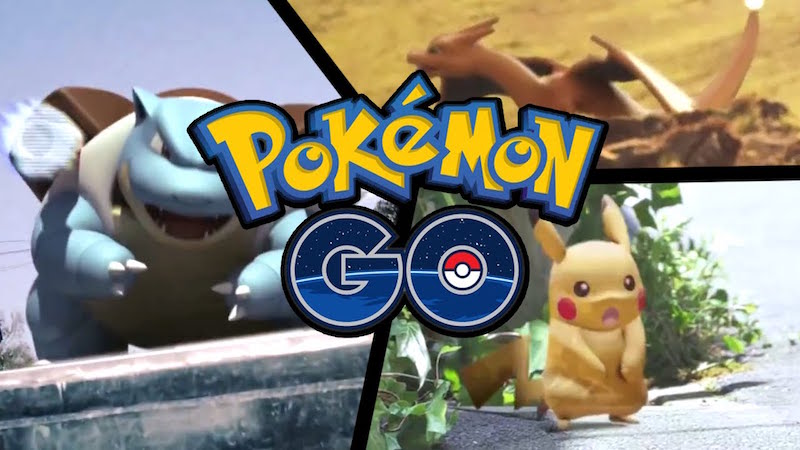 Pokemon Go is now available in Germany
This should result in an international release soon
Some speculate a Thursday release for the game worldwide
Earlier this week we reported that Pokemon Go was slated for a worldwide release soon. And it seems that Niantic and The Pokemon Company are confident of this. Reason being, the game is finally available in Germany, aside from Australia, New Zealand, and the US which got it last week. This means we should see a roll out to other regions like India, UK, and Japan soon enough.
According to the Pokemon Go subreddit, users in Germany are able to access the game officially.
"You can now download Pokemon Go in Germany from the App Store. First you have to uninstall your current Version then reinstall it from the AppStore and use the same Login as before to continue with everything that you already got," the post reads before explaining how eager fans can bypass potential issues if they obtained the game earlier.
"You can either just use the version you already have and just update it from the App Store without reinstalling OR you have to uninstall it because the App Store will tell you that it is still "not available in your country" after you uninstalled it you can refresh the Store and it should be available."
Some speculate a Thursday launch the world over is in the offing given Apple's App Store policies.
"The App Store usually refreshes with new releases and big updates on Thursday to enable users the entire weekend to browse and purchase," a developer tells Gadgets 360.
As per The Wall Street Journal, you can expect it in your country soon. It claims that "people familiar with plans for the game said it would likely be available in other regions, including Europe, Japan, and other Asian nations within a few days."
This bodes well for an official Indian release. Even more so when you consider that previous Nintendo efforts such as Miitomo have ignored the country altogether.