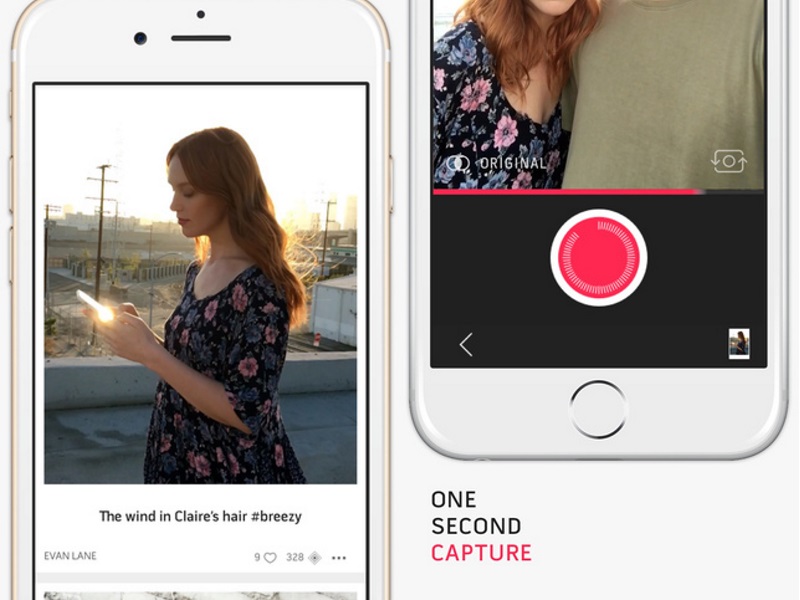 Polaroid Swing makes one-second animated sequence from photos
The animation can be seen by a finger-swipe, or moving the phone
Co-founders were inspired by the photography brand Polaroid
Last September, Apple introduced a new feature with theiPhone 6s and iPhone 6s Plus – Live Photos. The idea of capturing a very small clip along with photo was not entirely new as HTC had already tried it with Zoe, but the feature was generally received well. However, the feature was only available for company's latest smartphones, and not for all. A new app called Polaroid Swing looks to fill in the void left by Apple.
Polaroid Swing lets you make animated images by first capturing photos in burst mode and then using them to create one-second sequences. The sequence can then be seen by swiping your finger across the screen or moving your phone.
It is not first time that Apple's Live Photos last month launched Motion Stills for iOS, an app that lets you create smooth animations in a loop by using Apple's Live Photos. The app decides the optimal starting and ending points for the loop by itself and separates background from foreground so that a smooth loop is created.
The Polaroid Swing app is listed on the App Store and supports models iPhone 5s and above, iPad Airand above, iPad mini 2 and above, both the 9.7-inch and 12.9-inch iPad Pro, and iPod touch (6th generation).
Last year, Instagram also took a different take on Live Photos by launching its app Boomerang. Instead of creating a loop video, Boomerang played a very small duration clip, played it in reverse and then back again, hence the name Boomerang.
Co-founders Frederick Blackford and Tommy Stadlen were inspired by Polaroid, and believed that it made photography cool, as pointed out by The Next Web. The duo got the name licensed for their app, with which "the idea is to capture the arc of a moment," as told to The Next Web by Stadlen.
It is hard to say whether the app will make its mark among all the photo/clip capturing apps that are available in App Store but it definitely provides an interesting alternative choice with the familiar brand name of Polaroid