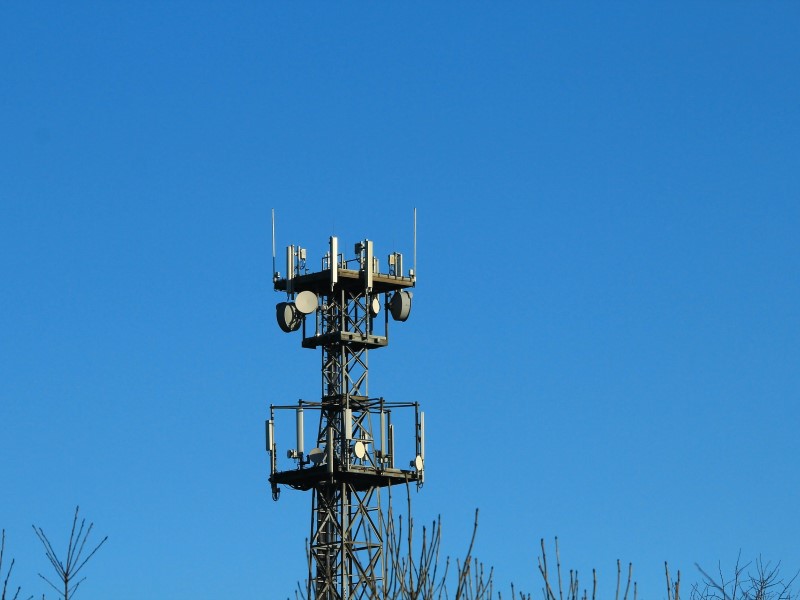 Telecom regulator Trai will give its much-awaited view on annual spectrum usage charges (SUC) to the Department of Telecom this week, a top official said.
"The DoT has written to us seeking view of Trai on SUC. We had sought some additional information. We will send our response within this week," Trai Chairman R S Sharma told PTI.
The Cabinet last month approved spectrum auction rules except spectrum usage charges (SUC) recommended by the inter-ministerial panel Telecom Commission.
Earlier, the DoT had planned to hold the spectrum auction in July but with the Cabinet asking for Trai's view on SUC, it deferred the sale, in which airwaves worth Rs. 5.66 lakh crores will be put on the block,till September.
The Telecom Commission had recommended that government should levy 3 percent SUC on airwaves that will be allocated to companies following the auction.
The Telecom Regulatory Authority of India (Trai) had recommended SUC at a uniform rate of 3 percent across the industry and gradually bringing it down to 1 percent of revenues from telecom services.
The SUC has been a highly contentious issues of late with the industry. Reliance Jio has opposed levying of uniform SUC rates, as suggested by Trai, as it pays only 1 percent on its spectrum in 2300MHz band (broadband wireless access).
Finance Minister Arun Jaitley had said that the Telecom Commission took the opinion of Attorney General on SUC after recommendation of Trai was received and hence there was need to consult the regulator again before a final call was taken.
Before 2010, there was only 2G spectrum and hence the calculation of revenue was easy. But the process became complex after new frequencies were allocated to companies for services like 3G and 4G.
A technical panel of DoT has said it is difficult to segregate revenue of companies holding airwaves in multiple bands.
The government, in January 2014, decided to cap SUC at a flat 5 percent for spectrum that was to be procured in the future auctions.
At that point, telecom operators were asked to pay the weighted average of their existing SUC (on the old rate of 3-8 percent) based on the quantum of spectrum they hold and five per cent if they acquire new spectrum.