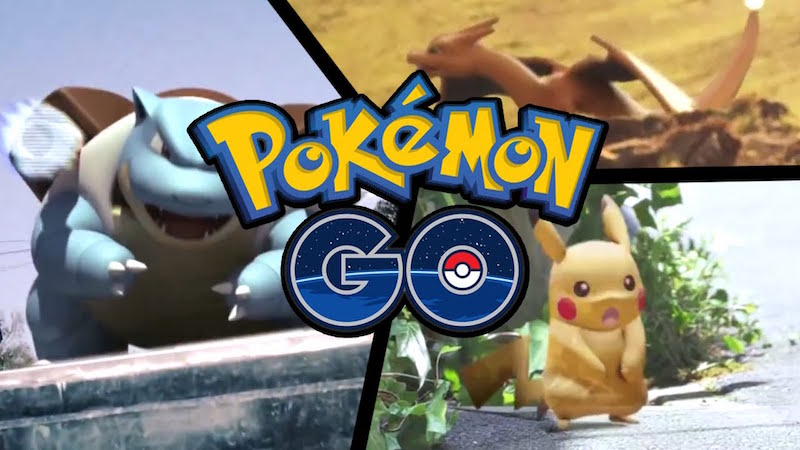 The game has been released only in three countries so far
It is not available for Windows 10 users
Users petitioned Niantic to bring game to Windows
The Pokemon Go game app has taken the world by storm as hordes of Android and iOS users have been downloading and playing the game on their smartphones. While the app has been launched only in three countries, users worldwide have managed to install the game and are hooked onto it. While Android and iOS users are indulging in social chatter, Windows Phone users have been deprived of the mayhem. The users have joined hands and initiated a petition on Change.org asking the makers Niantic to make an app for Windows 10 and Windows 10 Mobile users.
(Also see: Pokemon Go: 21 Pro Tips From People Who Spent the Whole Weekend Playing It)
The petition has managed to attract 41,600 supporters in a short time. The petition highlights compelling points to persuade Nintendo, Niantic Inc, and The Pokemon Company to bring the game to the Windows platform as well. It states that over 81 million devices have installed Windows 10 since its release in July last year, claiming that it is the most rapidly growing operating system in the world.
"The community composed of millions of loyal fans and users of Windows 10 and Windows 10 Mobile humbly request Pokémon GO creators, Niantic, Inc., The Pokémon Company, and Nintendo Co., Ltd., to release Pokémon GO on Windows 10 and Windows 10 Mobile alongside their Android and iOS counterparts," the petition reads.
The Pokemon Go iOS app ran into a bit of a hiccup, when RedOwl analyst Adam Reeve revealed that thegame asks for full access to users' Google accounts, instead of partial access. However, the makers Niantic soon released a statement that they were working on a fix, and will roll it out soon.